We have partnered with DroneBlocks
DroneBlocks STEM drone curriculum now has over 150+ cloud-based lessons and growing for teachers to choose from!
LEARN MORE
GO1 & GO1 EDU
Supercharge your STEM toolbox with Droneblock's Quadruped curriculum for high school, university students, and beyond. 
Droneblock's has been a pioneer in the coding education space since 2018 utilizing DJI's Tello drones and now Unitree's Go1 Edu Series. Trusted by thousands of schools, Droneblocks curriculum is a turnkey solution for beginners and even more advanced students who are looking to take the next step in their robotics education.
The Go1 is an open-source robotics operating system that gets users ready to understand robotics beyond the quadruped equipment. The Robot Operating System (ROS) is a set of software libraries and tools that help you build robot applications. From drivers to state-of-the-art algorithms, and with powerful developer tools, ROS has what you need for your next robotics project. And it's all open source.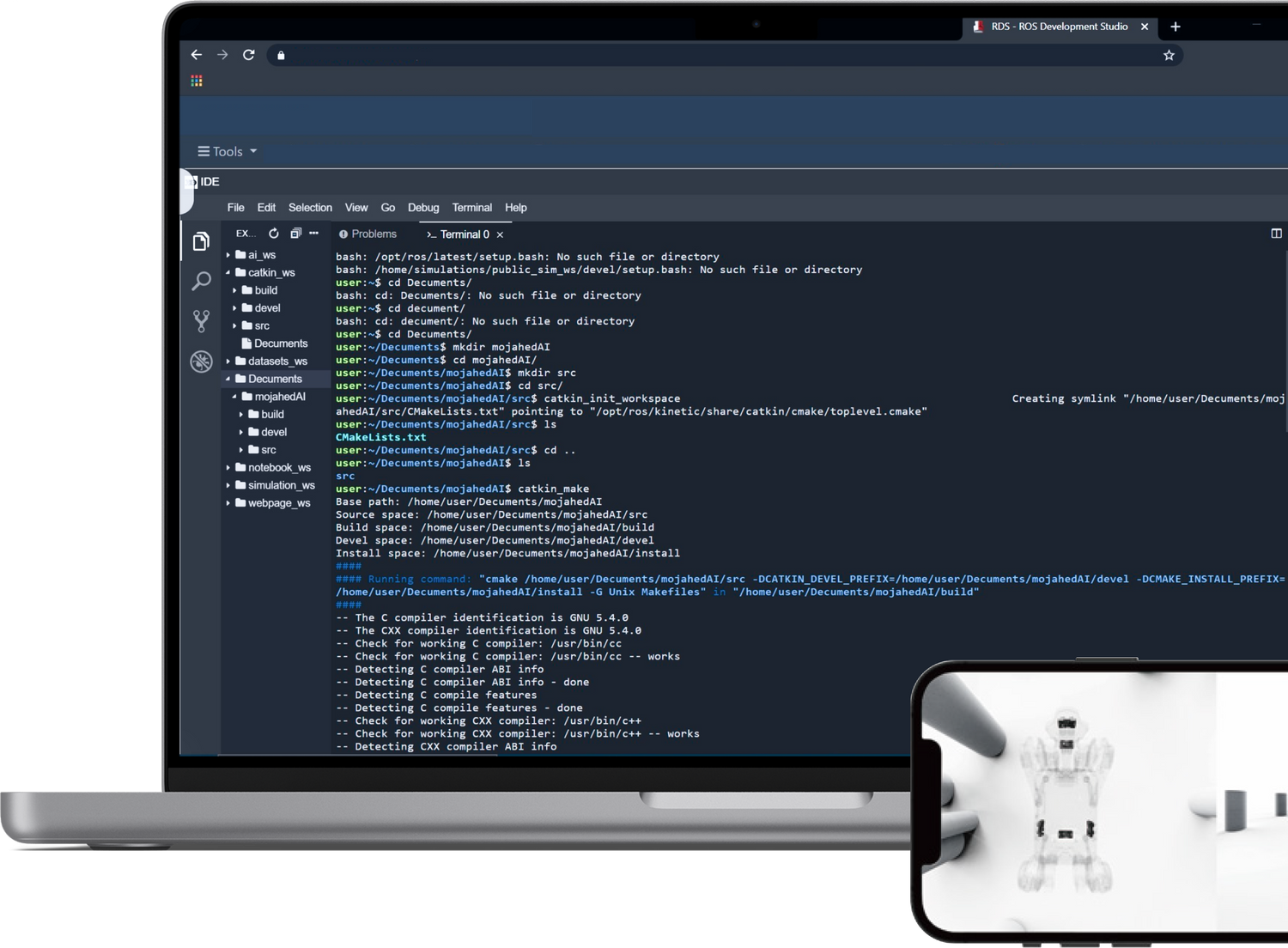 Python Programmable +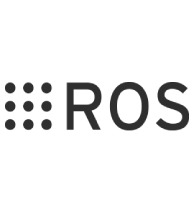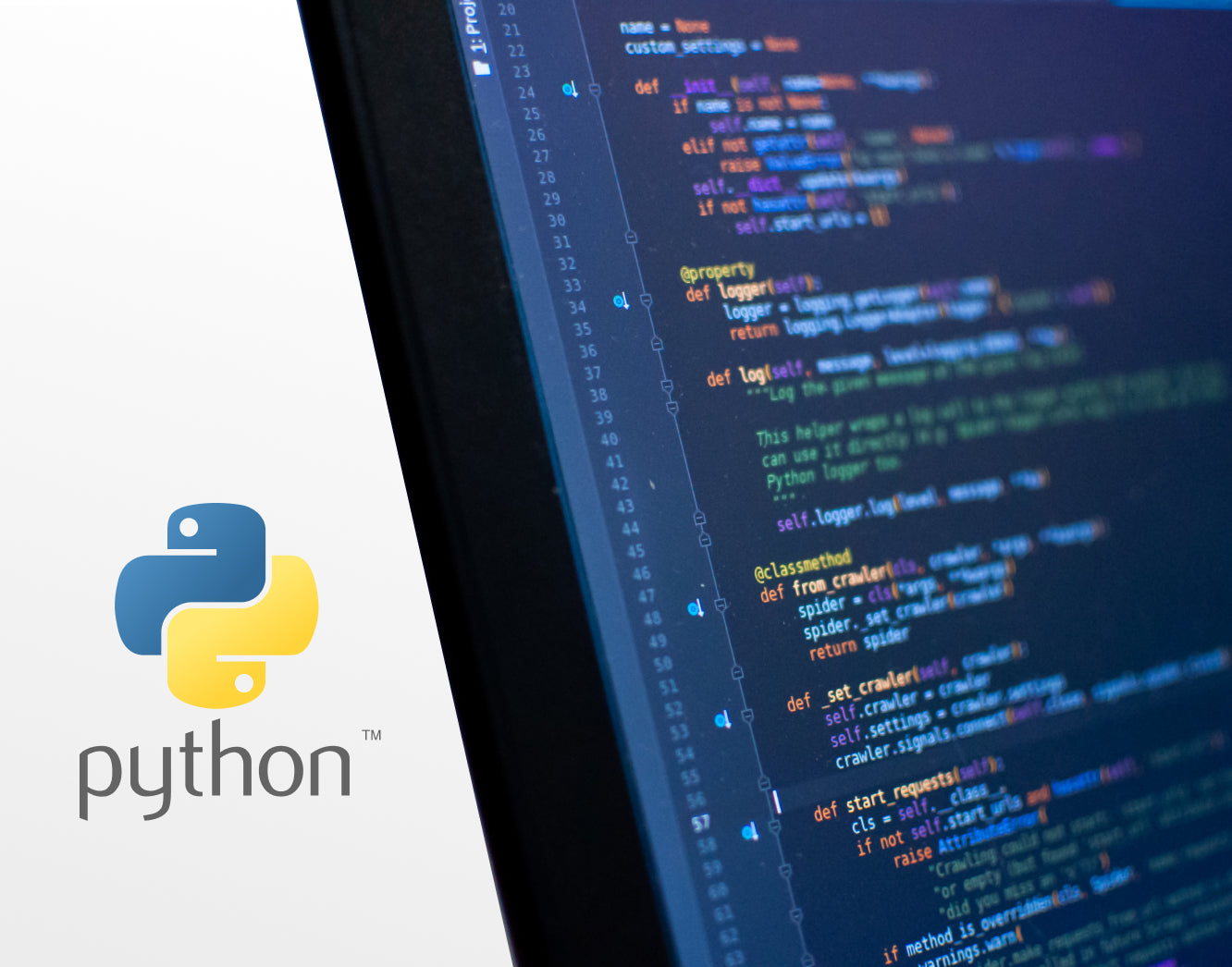 Droneblock's curriculum will take priority on learning ROS concepts as the system has been at the forefront of robotics innovations with a large community and almost unlimited space for further development.


The curriculum has been developed by the Droneblock' team, specifically, Dennis Baldwin who has been in the drone and robotics space for nearly 20 years, having built Droneblocks by tapping into the DJI SDK, he's now ready to bring his knowledge and skills to the Quadruped space.
LEARN MORE
HARDWARE & SOFTWARE SOLUTIONS
The Go1 EDU is the perfect solution from a hardware and software solution, different than the rest of the Unitree lineup. 


The EDU is programmable using Python and ROS, and contains a Super Sensory stereoscopic camera and sensor system to improve your robot's autonomous navigation and obstacle avoidance capabilities. The robot is also equipped with an onboard Rasberry Pi, a 16-core CPU processor, and a 384-core GPU giving it remarkably powerful artificial intelligence.
LEARN MORE